Welcome to the Harvard Club of Sweden website!
And welcome to join the HARVARD CLUB of SWEDEN! The aim of the Club is to provide a professional and social network for all Harvard alumni with a link to Sweden, as well as to help the latter maintain or even strengthen their connection to Harvard. By participating in the HAA Global Pass Program, the Club also offers opportunities for its members to connect with other Harvard Club members while traveling outside Sweden.
The HARVARD CLUB of SWEDEN is active in establishing ties with other alumni clubs both within and outside the Harvard community. The Club has already established contacts with other Ivy League schools alumni, with whom we regularly hold common social events, and we aim for developing this cooperation. The Club is also delighted to have established co-operation with the Harvard Business School Club of Sweden.
Upcoming Events Below
FEATURED

6:30PM Tue 21 Nov 2023, Europe/Stockholm timezone

FEATURED

6:00PM - 8:30PM Tue 2 May 2023, Europe/Stockholm timezone

FEATURED

6:00PM Thu 20 Apr 2023, Europe/Stockholm timezone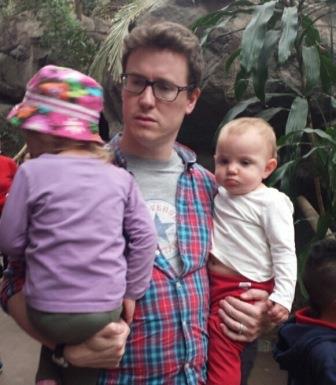 We are proud to introduce you to one of the Club's current members who is also a recent alumn: